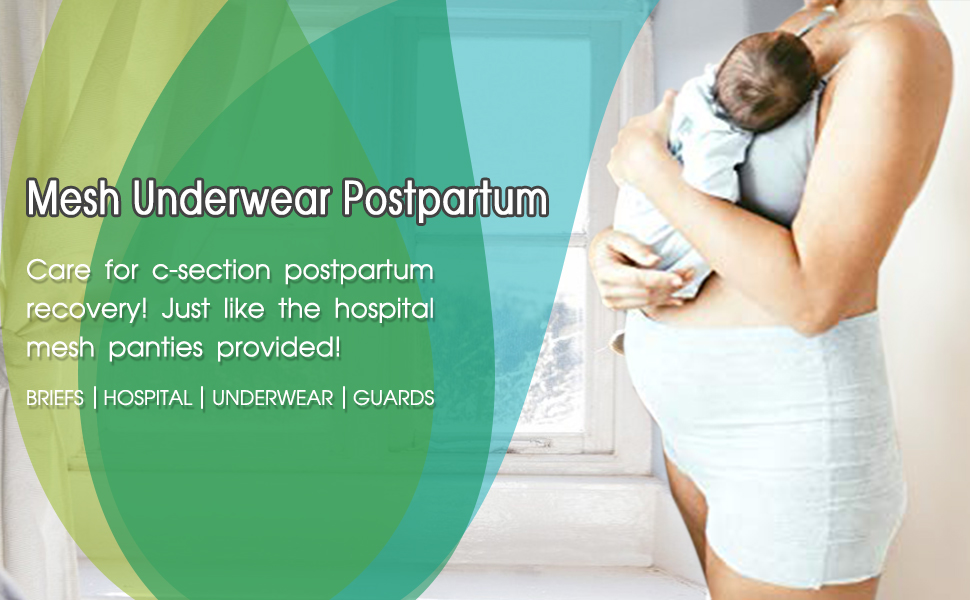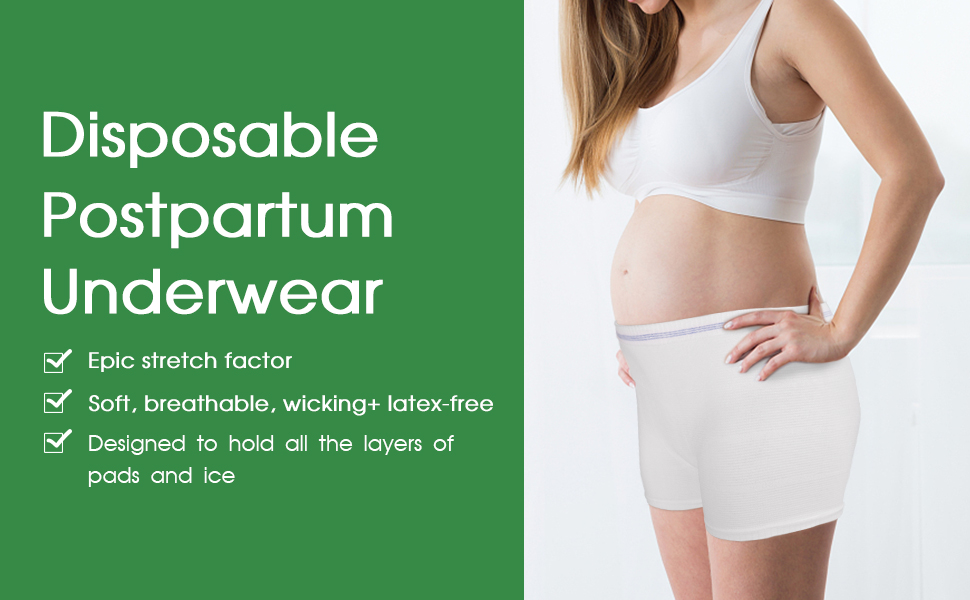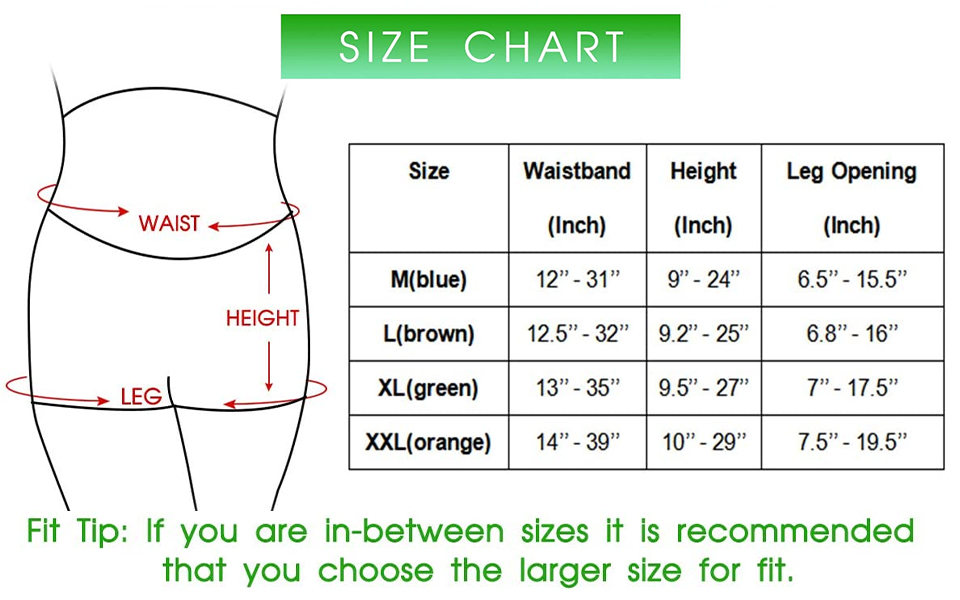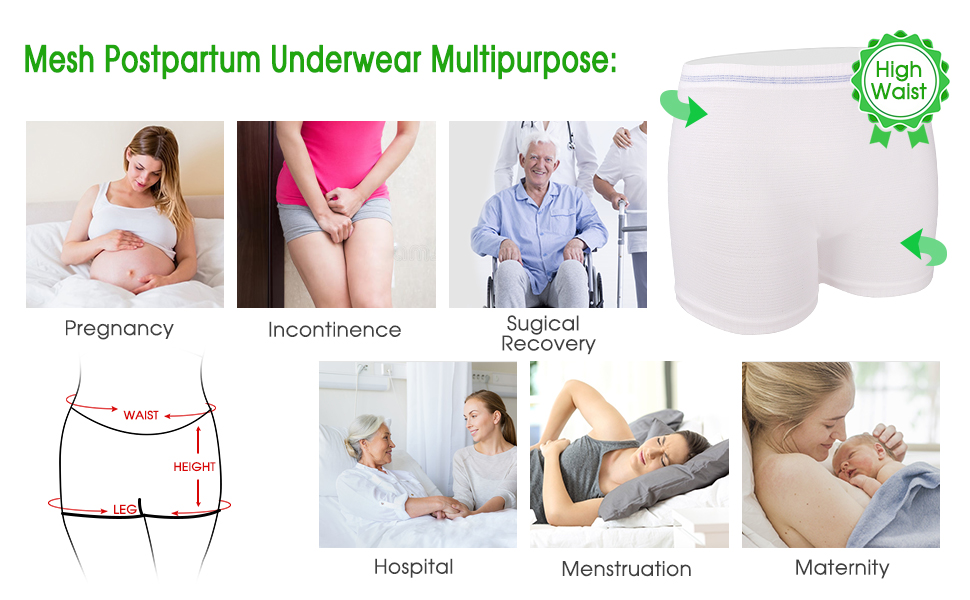 Product Name: Postpartum 8 Count Disposable High Waist C-Section Underwear for Washable & Reusable, Breathable
C-Section Underwear Features Incontinence Pants
Mesh panties postpartum: Why choose us? Postpartum underwear Made from Polyester + Spandex material, high waist design, stretchy, light, and breathable. Mesh underwear designed for all-day and overnight comfort, just like what a hospital offer to a new mom.
Skin-friendly design: Comfortable and soft skin-friendly design for a better fit with legs, disposable C-section underwear is the best gift for pregnant women, postpartum women, long term incontinence pant, to keep good position, to hold incontinence liners or maternity pads in place(not included), leak-proof postpartum panties.
Mesh underwear postpartum essential for mothers: If you just had a c-section or hysterectomy, these washable mesh pants can help you get by during those tough times, They rise way above the incision cover your belly button(never roll down). Disposable underwear also suitable for the person who is suffering low back pain or sedentary in the office, they can reduce your pain after a whole day's working.
Post-pregnancy underwear widely usage: Suitable for travel, ordinary underwear, pregnant women, postpartum women, hotel sauna, bathing, incontinent elderly and patients, etc.
Washable and reusable - Post c section hand wash better, these panties can be washed about 5-10 times; we know size is a big issue, so we've measured each size from original length to its full stretch. you can refer to the size chart for detailed information. Best disposable mesh panties Postpartum for mother's day gifts!
Women's Mesh Panties Underwear Specifications
Material: Polyester + Spandex
Our underwear is top quality material, super soft and comfortable fit, this collection provides all-day comfort. Make you be a better one!
Made from Polyester + Spandex, soft and comfortable, designed for all-day and overnight.
These Unisex Mesh pants are designed for fixing incontinence pads securely and comfortably in position.
Soft and stretchable fabric provides comfortable tactility as well as support.
Also suitable for Travel, Spa, Hiking, Camping, Staying Outside Overnight, Business Trips, Work Overtime, In Hospital, Pregnancy.
We aim to provide comfortable,skin-soft, breathable, and more healthy underwear for you!
Gentle touch, stretch fit, provides all comfort for you.
Our cotton undies ensure your lingerie drawer is anything but ordinary.
Various size choices--You can always find the size that suits you.