Celebrate the Holidays with Our Exclusive Christmas Deals!
It's the most wonderful time of the year, and what better way to kick off the holiday season than with some amazing deals from CARER? From December 20th to December 31st, take advantage of our special promotion and save on your purchases. With $15 OFF for orders over $99, $30 OFF for orders over $140, and $50 OFF for orders over $200, there's never been a better time to shop with us.
Whether you're shopping for yourself or your loved ones, we've got something for everyone.
Deals For Men
If you looking for moderate to heavy incontinence underwear, the best hot-sale product for you is M67 incontinence shorts. Even with its high absorbency, this fashion short style incontinence underwear feels just like regular underwear. For a limited time, when you buy 6 pairs of incontinence shorts, you'll save 42% and pay just $162! The average of them is $27/pcs. This offer won't last long. Order now to take advantage of this amazing deal.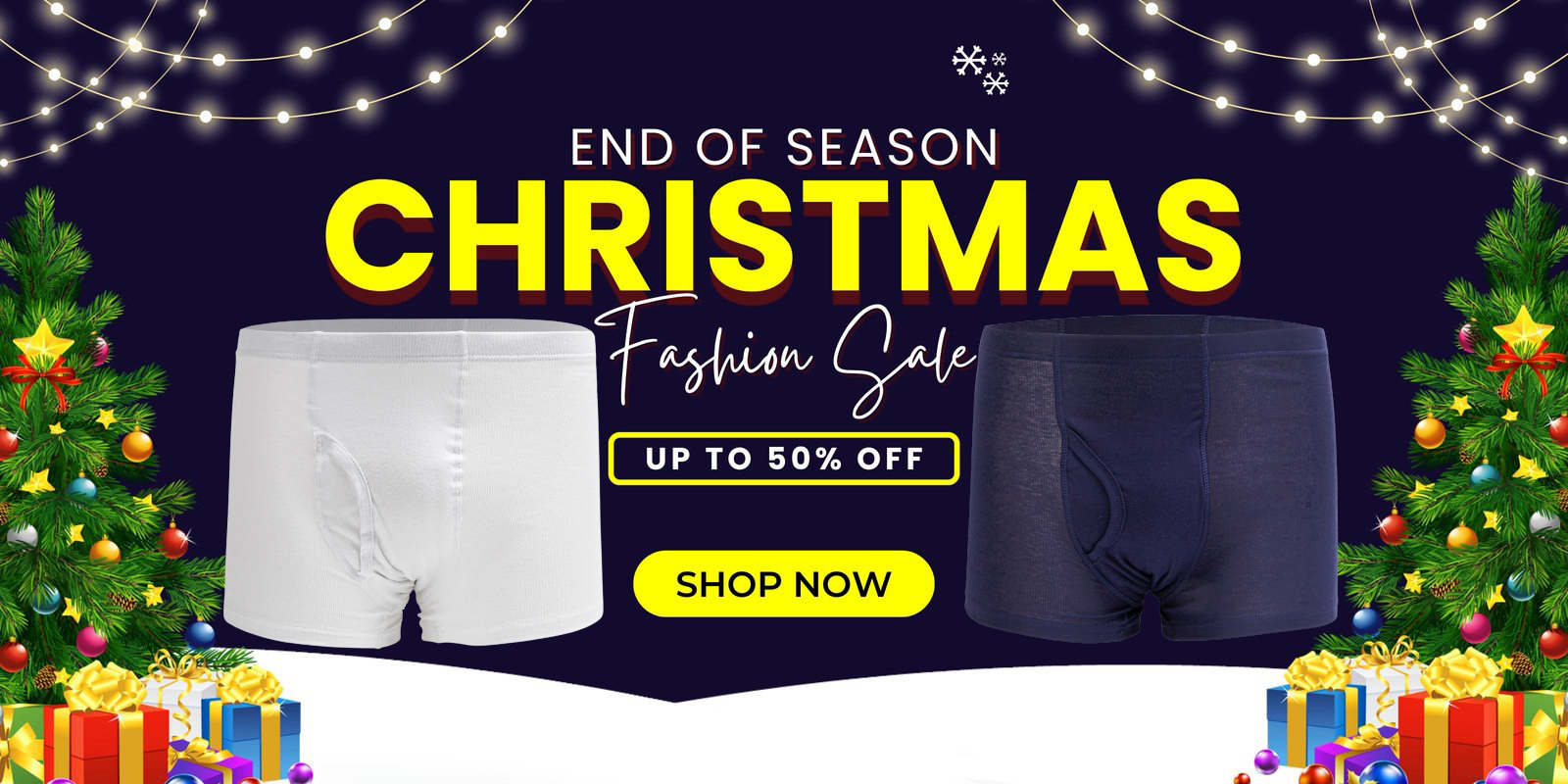 M66 leakproof underwear is the favorite product of our customers with light to moderate incontinence. With its wide front absorbent pads, it truly provides the best leak protection from front to back. Buy more save more! 6 pairs for only $109 and save 37% off! Order and take it home before the deals are gone.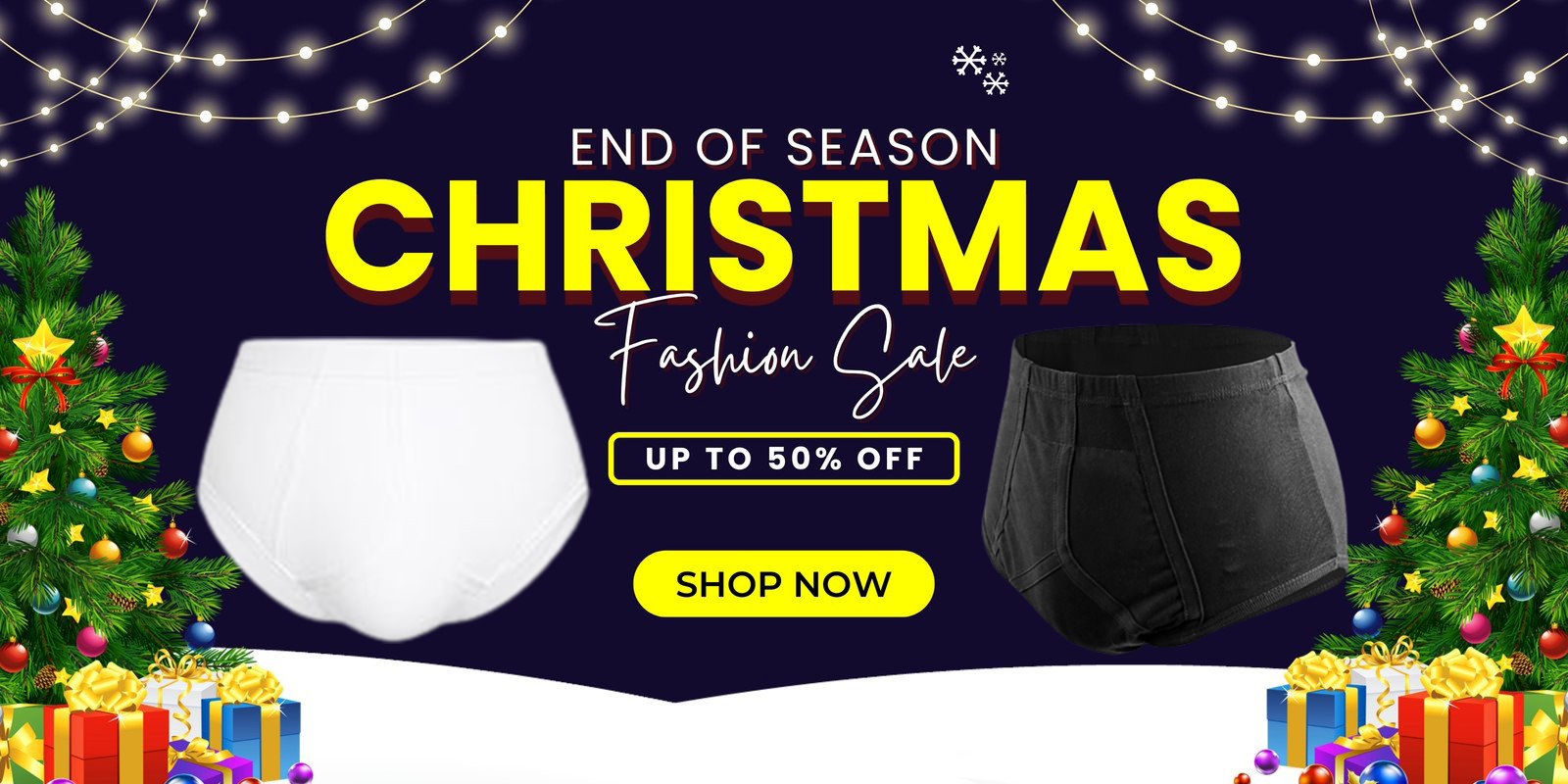 M65 incontinence underwear is popular among our customers because of its great style. This underwear with a fly is very versatile and can meet the different needs of its users. Now, Buy 6 pairs for only 106, and save 38% off! Don't miss out on this amazing opportunity to get high-quality incontinence briefs at a fraction of the regular price.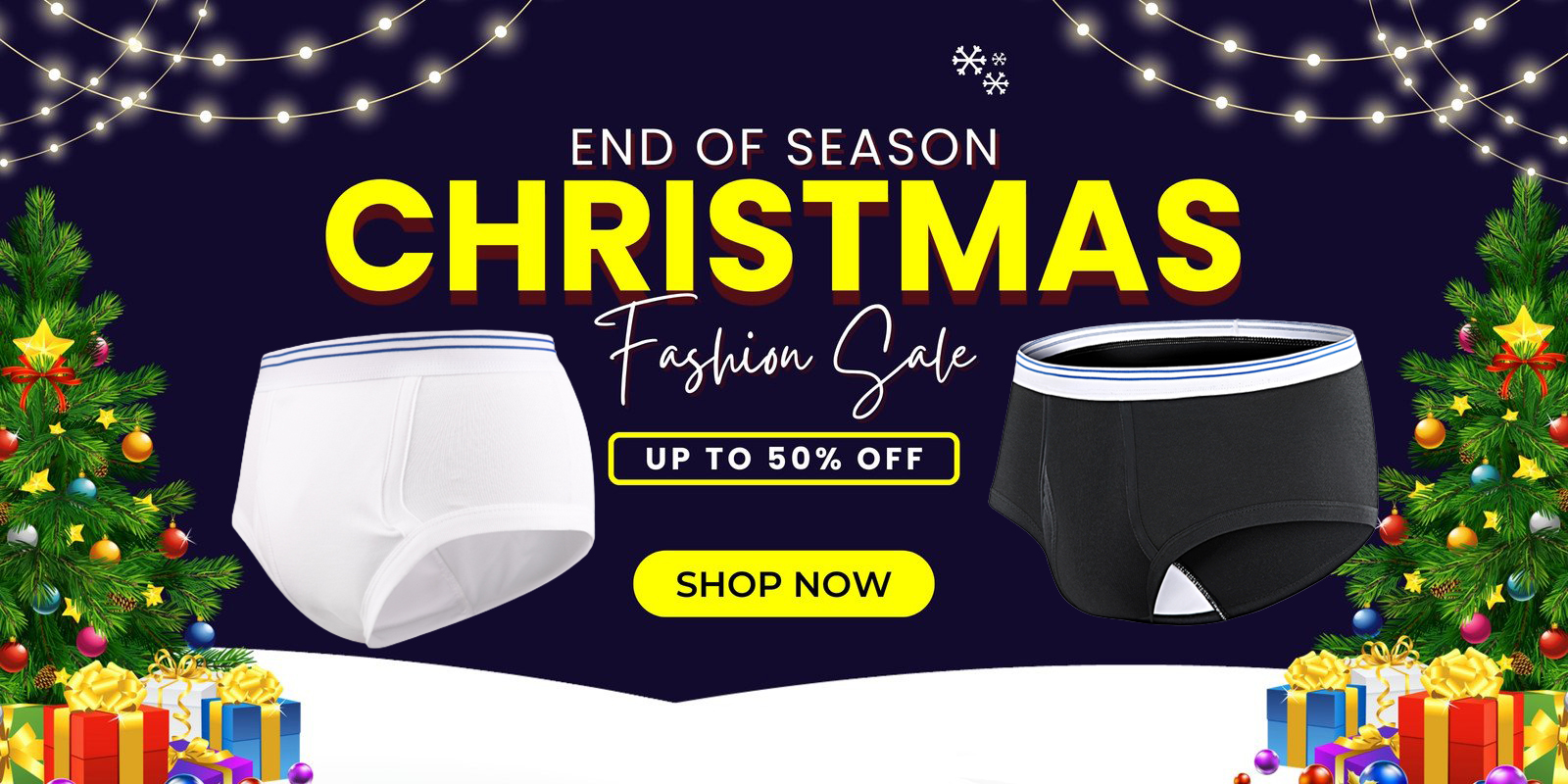 Deals For Women
Women's underwear on our website is the most economical of the year, so you can get all your holiday shopping done without breaking the bank.
SJK01 incontinence underwear saves up to 50% off! Buy one for only $13.99! These panties are best for people with light to moderate incontinence because they can absorb and hold up to five ounces of urine. If you had hesitated before, now is the best chance!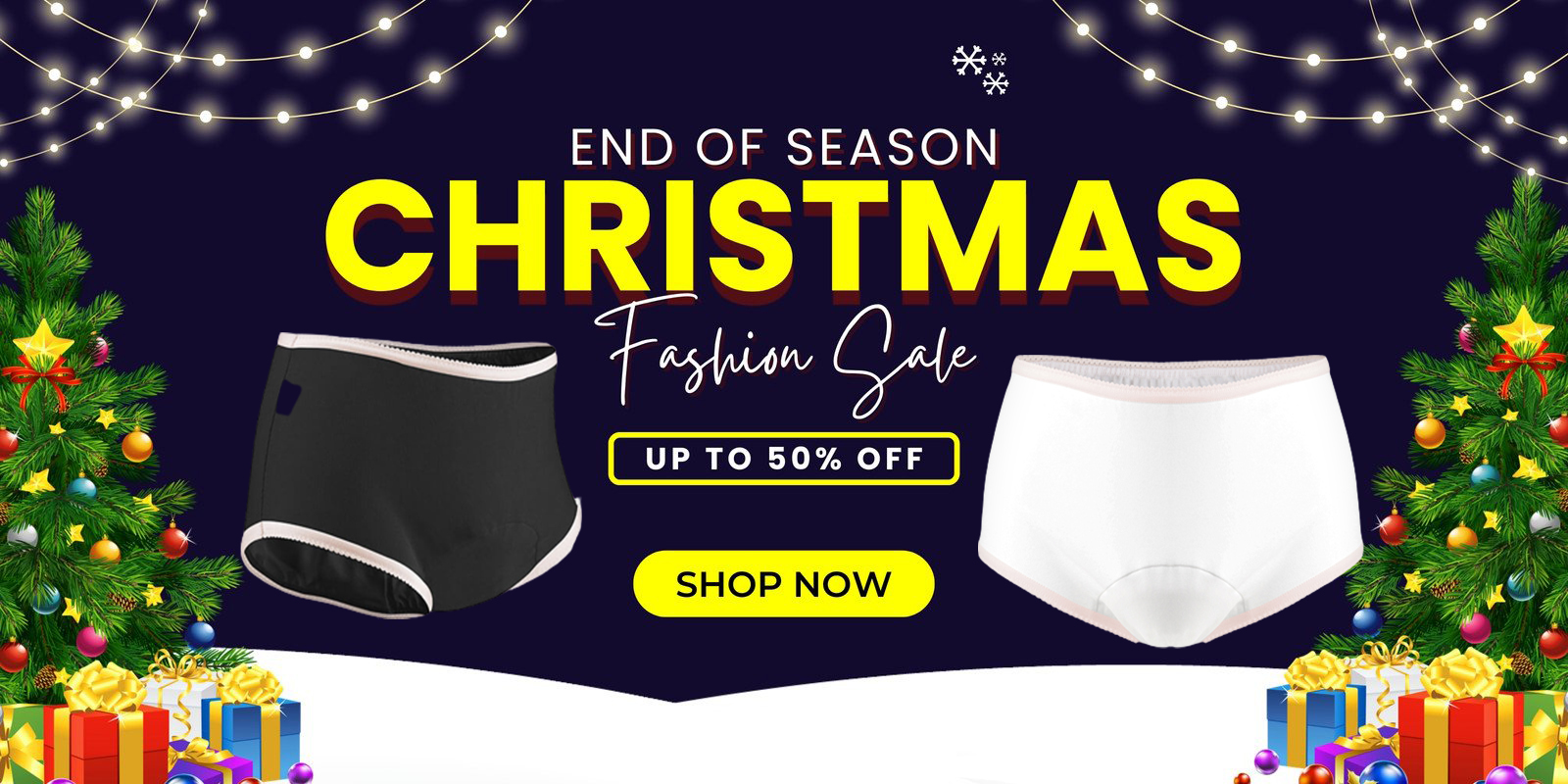 Period Thong save up to 50% off! Buy 3 pairs for only $35! Don't wait, these deals won't last long
Shop now and save big on stylish and affordable women's products.
Don't miss out on these amazing deals - head to our website now and start shopping! With our special promotion, you're sure to find something you love. Happy holidays from all of us at CARER!