These are differences of S10/S12:
The difference between the S12 and S10 is that it has a digital display, you can see the current pumping time, level and battery power, and other information. And it has 9 levels, allowing mothers to find a more suitable suction level.
The S12 is the latest model.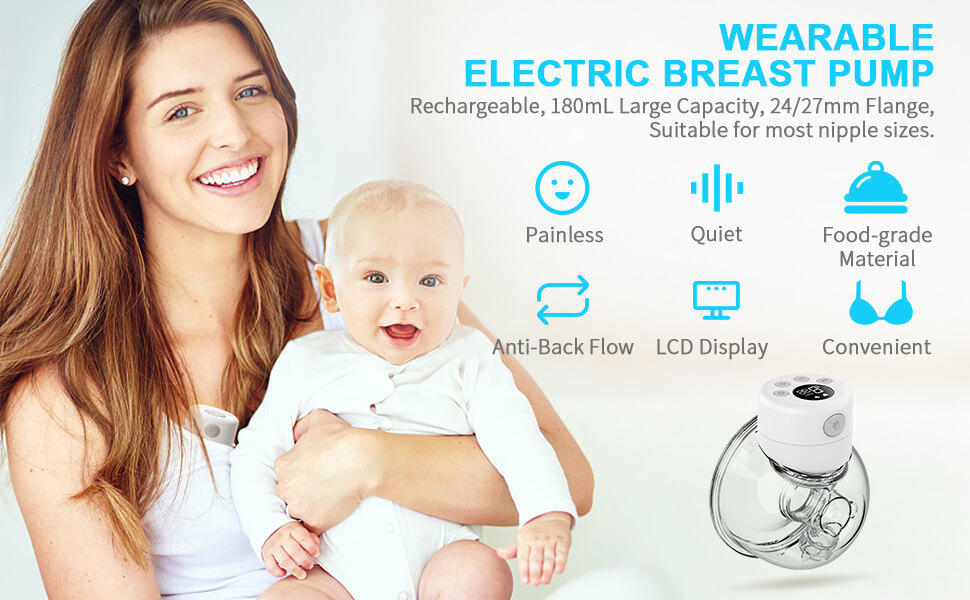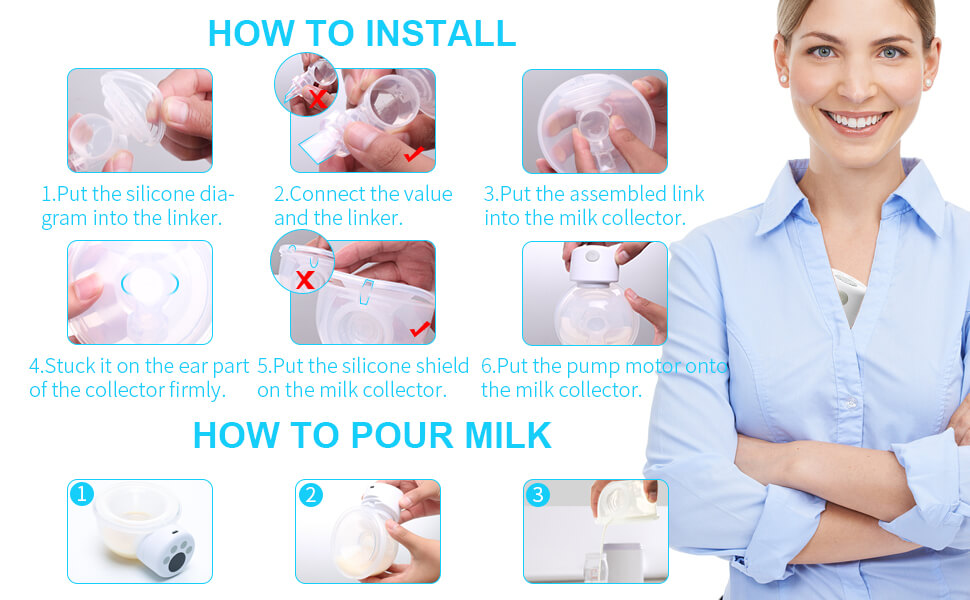 DESCRIPTION
This single electric breastfeeding pump has 9 adjustable suction levels and 2 modes for moms to choose from, ensuring that every mom will get the most comfortable breast pumping experience for her own. Moreover, the wearable electric breast pump is also equipped with LED Display for easy operation and memory function.
FEATURES
Safety and Easy: Food-grade PP+Silicone material, BPA-free.
Silent: the noise of the motor is controlled under 50dB.
Smart Mode: 2 modes and 9 suction levels with LED display. Pumping mode suction value range 100~300mmHg, Massage mode suction value range 30-180mmHg
Hands free and tube free, like a personal assistant for mothers
WEARABLE BREAST PUMP SPECIFICATIONS
Flange Size: 24mm(with 21mm flange insert) / 27mm (with 24mm flange insert)
Bottle capacity: 180ml / 6oz
Usage time: 70-80 minutes
Shut time: 30 minutes auto shut off
Charge time: about 2.5 hours, power adapter must be 5V-1A or 5V-2A
WHAT YOU NEED TO KNOW ABOUT THE PRODUCT
It is one single pump:
The size of 21mm flange fit for nipple diameter of 16-19mm.
The size of 24mm flange fit for nipple diameter of 19-21mm.
The size of 27mm flange fits for nipple diameter of 21-23mm.
Silicone shields are replaceable. When cleaning, all accessories must be removed for cleaning. If the silicone is not removed, it will cause deformation.
Accessories:
The function of the duckbill valve is to prevent milk reflux and ensure the freshness of milk. The general service life of the duckbill valve is about 2-3 months. If the suction is found not good, it will reverse flow, and milk will not go into the collector; it is generally that the valve is not closed well and needs to be replaced.
Accessories cleaning:
The general service life of both silicone diaphragm and silicone horn is about 6 months. If there is air leakage or looseness, the parts need to be replaced. Pay special attention to the silica gel diaphragm. If you don't pay attention to cleaning, it will tear and damage soon. Do not wash it with a stiff brush. Wash with warm water for 5-8 minutes. Dishwasher or Microwave oven are not recommended.
PACKAGE INCLUDED
Pump motor × 1
24 mm or 27mm Silicone shield × 1
Silicone diaphragm × 1
Valve ×1
Linker ×1
Milk collector × 1
USB cable × 1
Bra adjustment buckle × 1
Breast Pads × 4
Instructions × 1