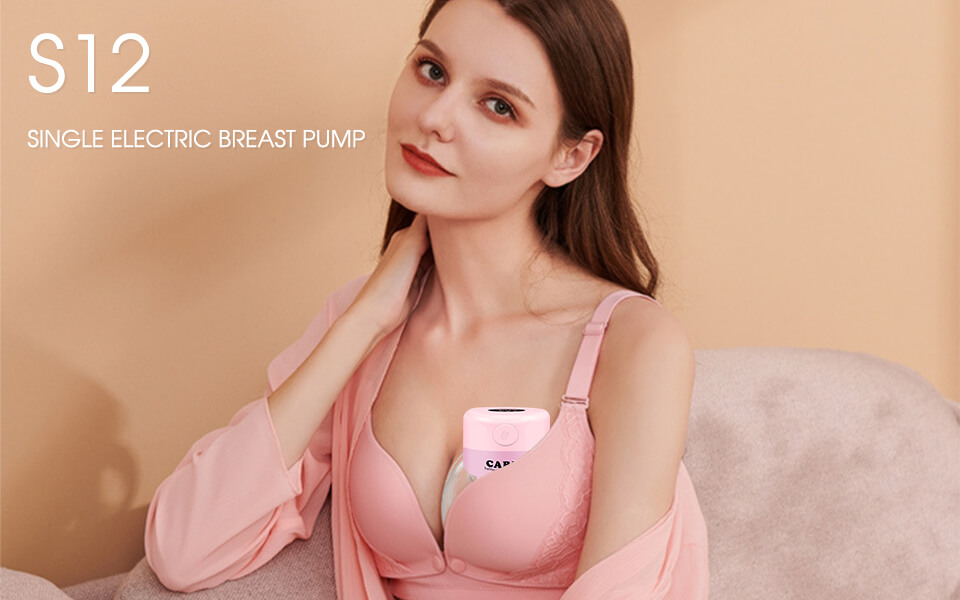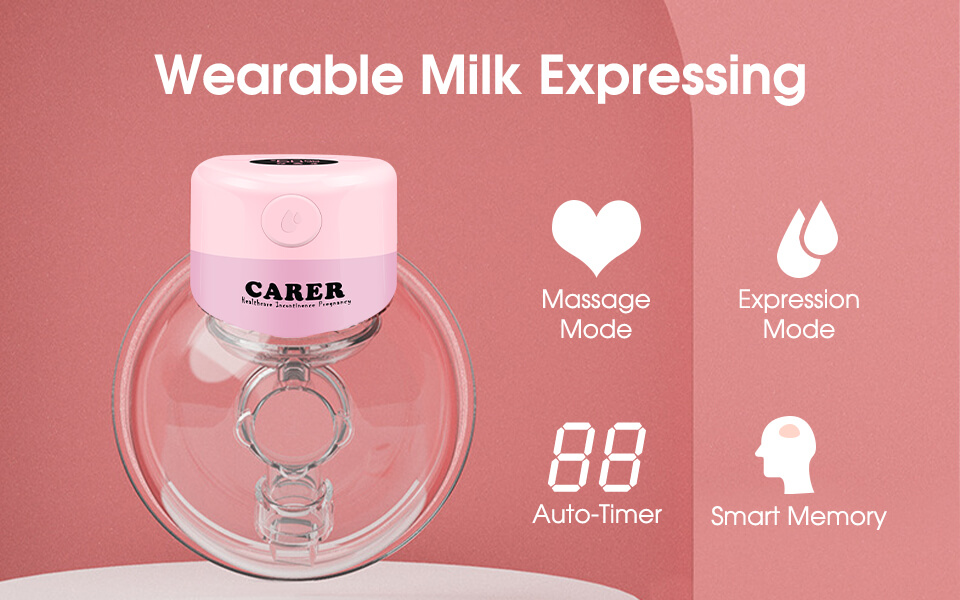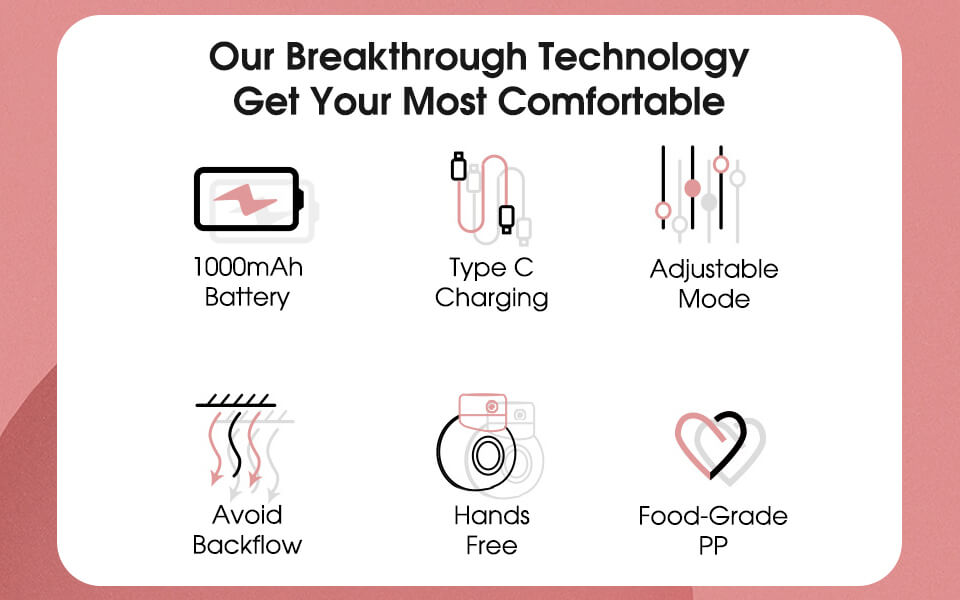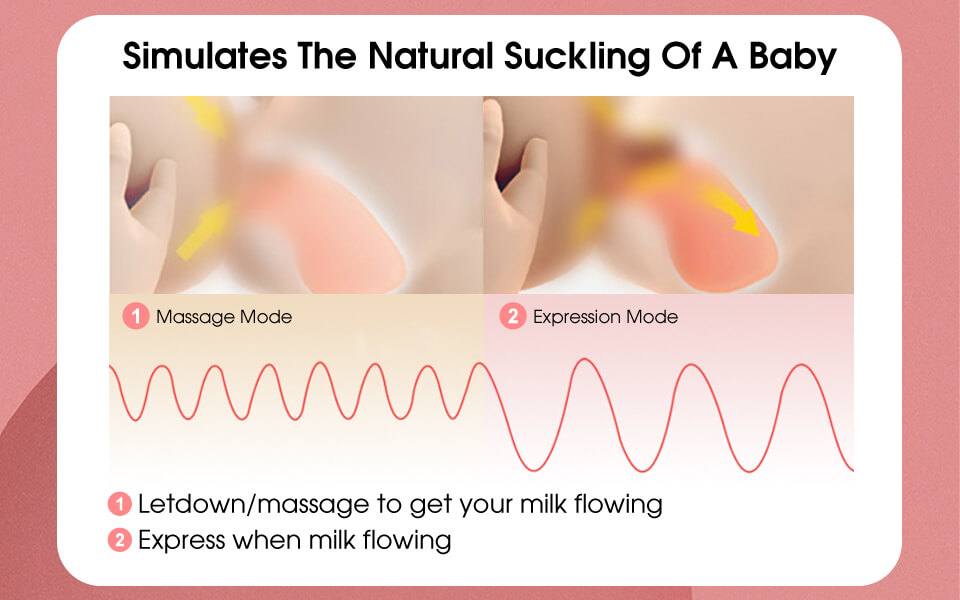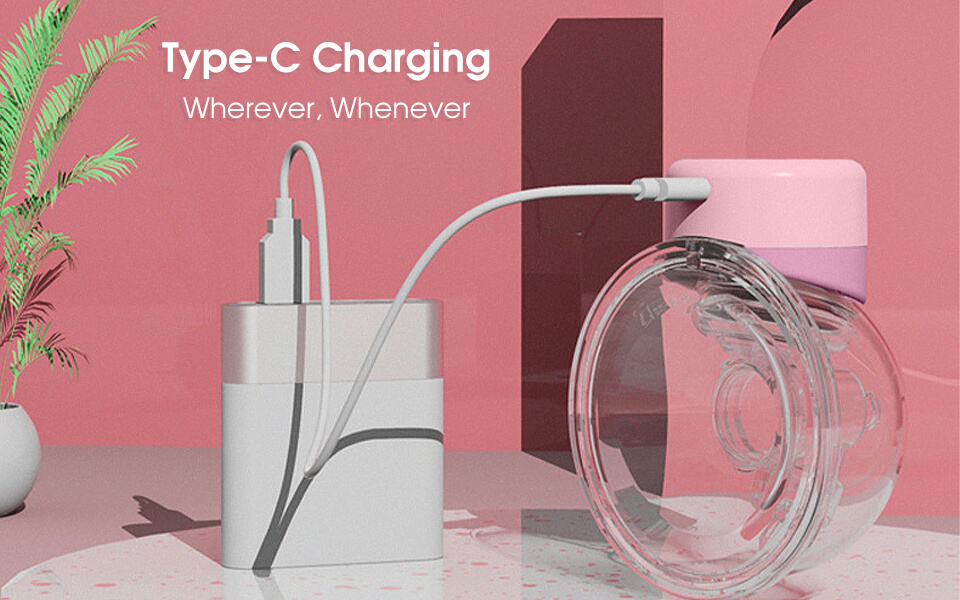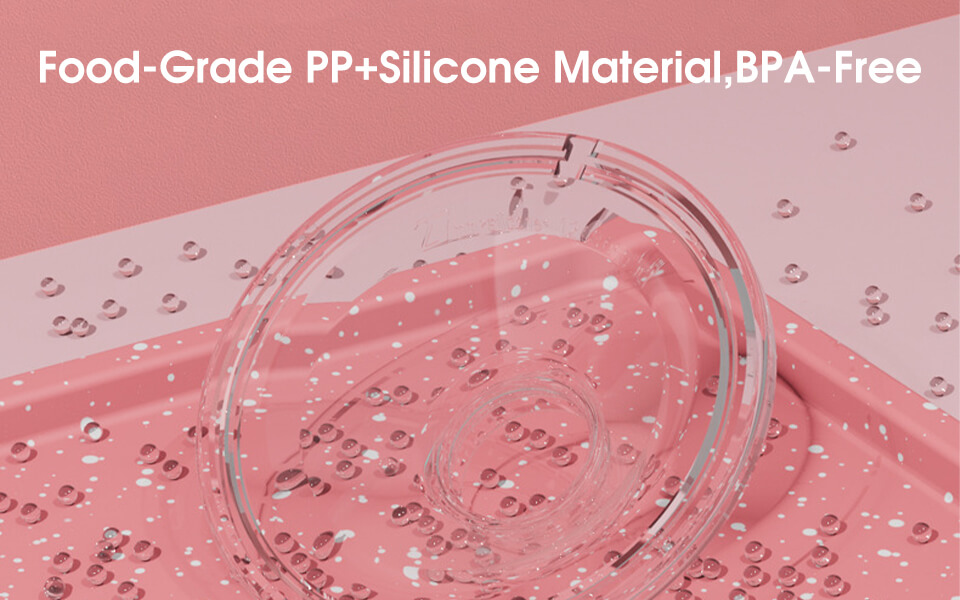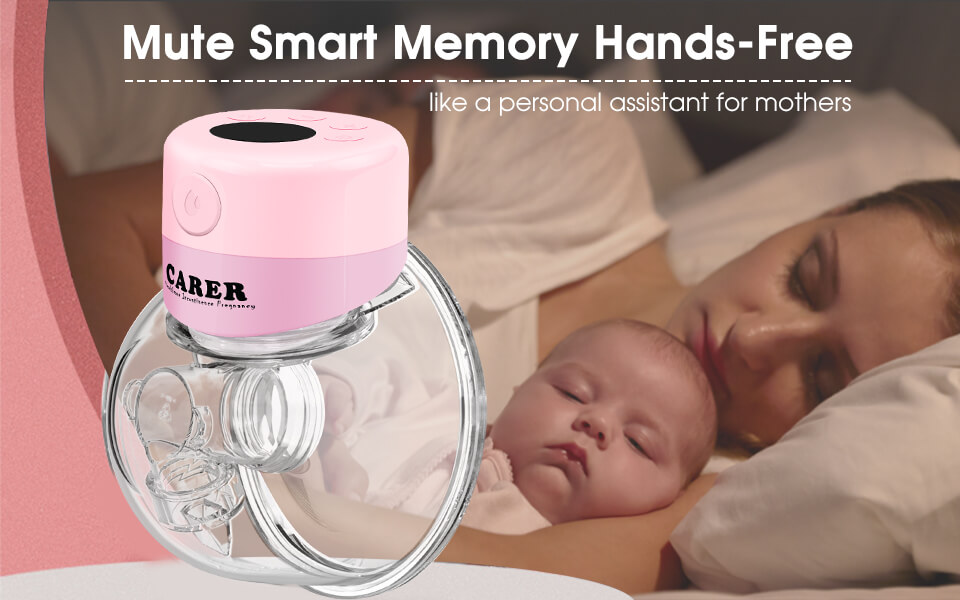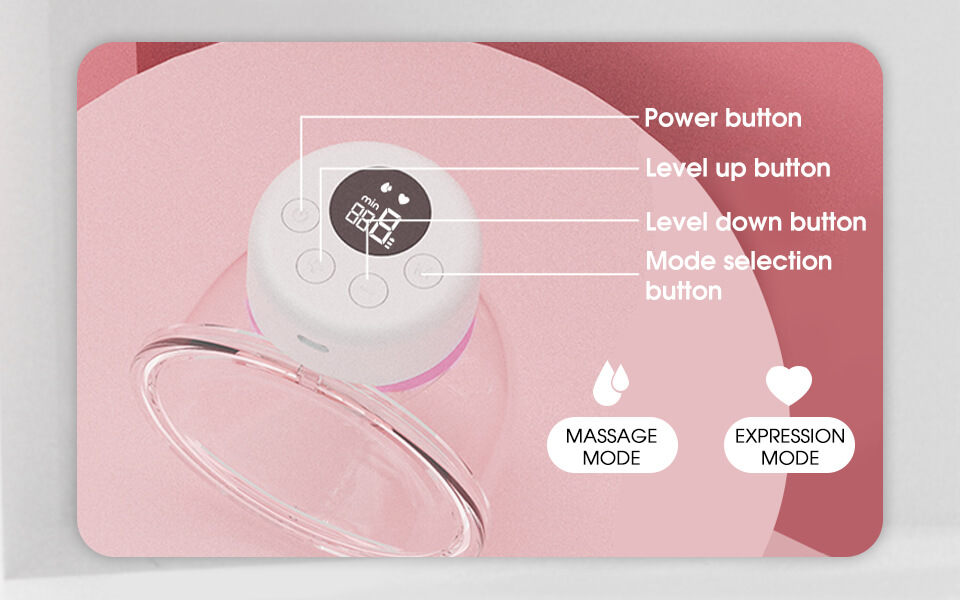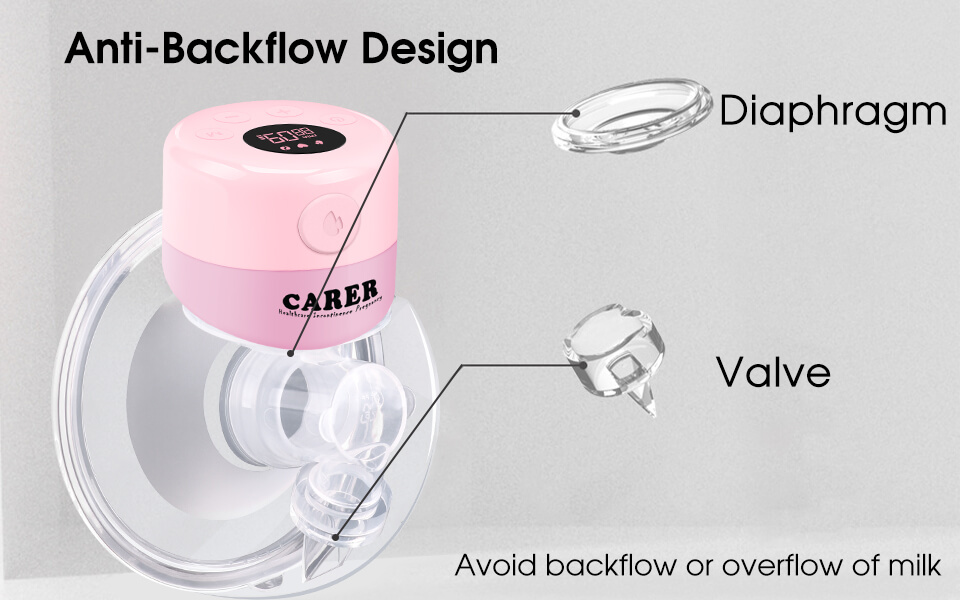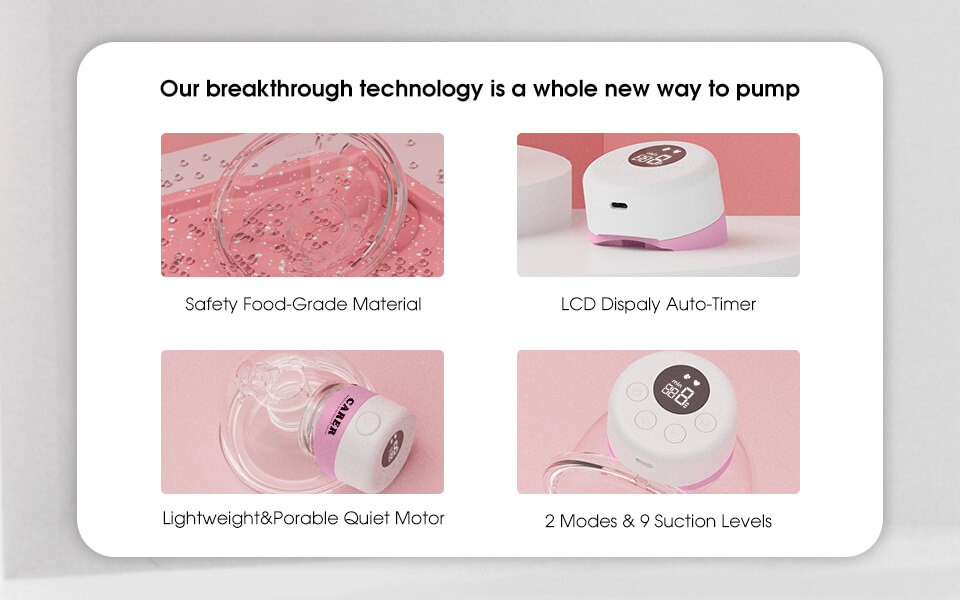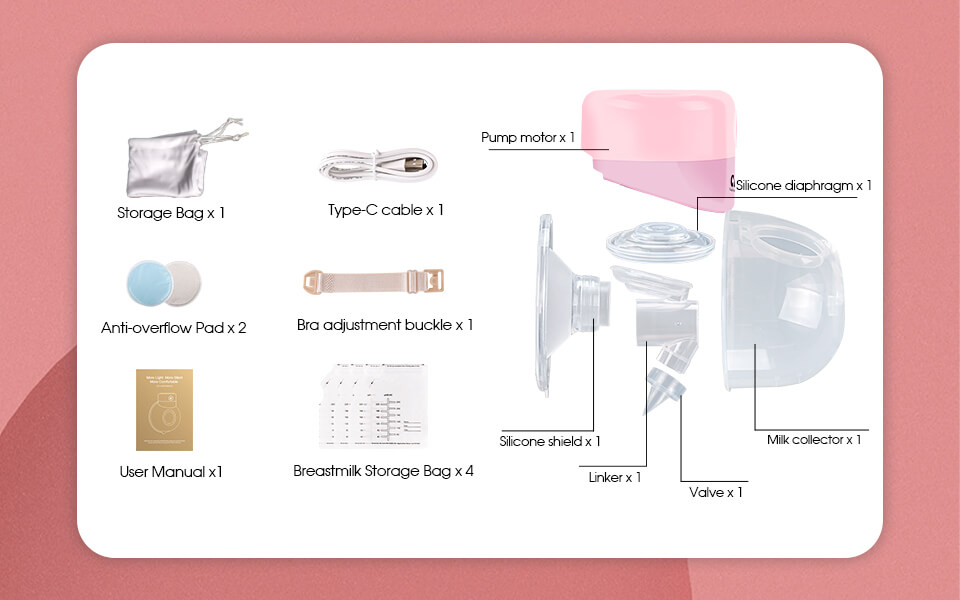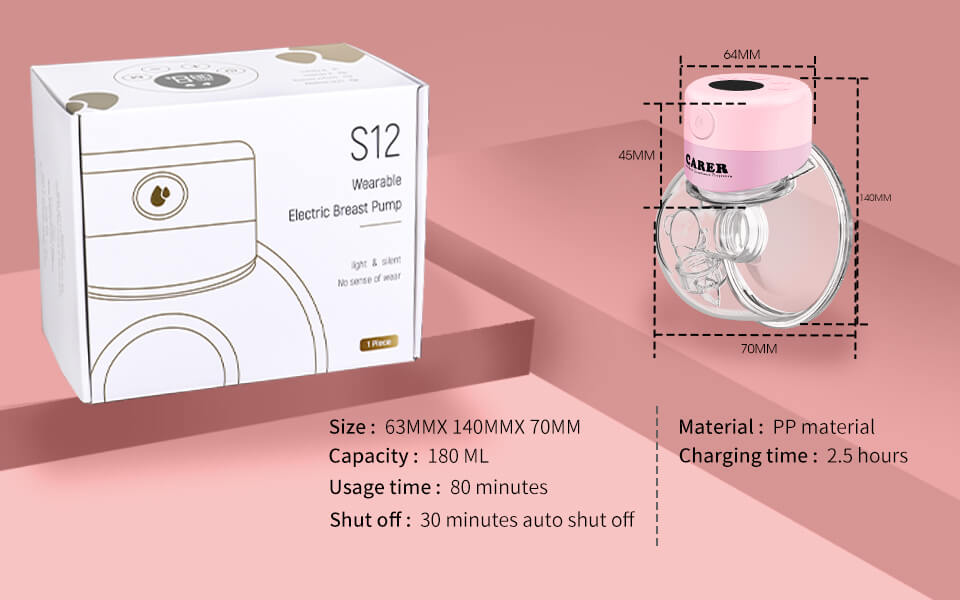 Product Name: Wearable Breast Pump Hands-Free Breastpump Portable Electric Breastfeeding Pump
Features
Upgraded Hands-Free Breast Pump: This no tube, lightweight, easy-to-grip, rechargeable wearable breast pump is very convenient. You can pump anywhere and at anytime, enjoy the free time of breastfeeding.
Quiet & Comfortable: The sound of the electric breast pump is below 50 dB, so the baby will not be disturbed while pumping, enjoy sleep well. 260mmHg powerful suction can pump milk efficiently, brings you a comfortable experience and pạinless milk extractor.
No Leakage: The anti-reverse flow design prevents the breast milk from being contaminated. No need to worry about leakage, portable breastfeeding pump collect every drop of breast milk. 21mm and 24mm flanges fits most nipple sizes to help breast milk to pump smoothly.
Smart Mode: Wearable breast pump has 3 modes and 9 intensity levels, Breast Pumping Mode---imitate baby's real sucking, Massage Mode---promote breast milk secretion, Imitate Mode---dredge the mammary glands to produce milk. Memory function and 30 minutes timed turn off. A full charge can be used 3-5 times, large capacity of 180ml (6oz).
Safe Material: Hands-free breast pump is made of soft silicone, very safe for the human body. Detachable accessories and easy to clean. 2 washable nursing pads to avoid the embarrassment of milk leakage, and the bra adjustment buckle helps to wear the baby breast pump better.